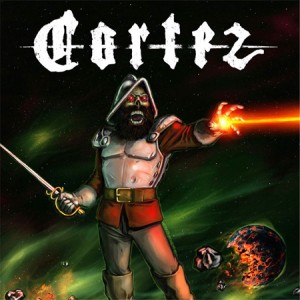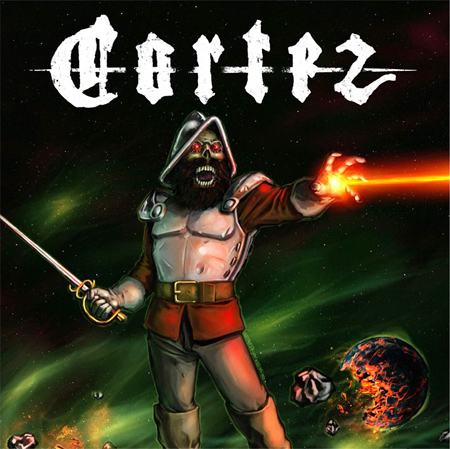 Here's what the Obelisk.net had to say about it:
"Bilocation Records, which previously handled the 2LP issue of Cortez's Cortez full-length (review here), has released a CD of the album, and well, you're probably going to want to check it out. The maddeningly catchy Boston-based heavy rockers' debut album was a long time in the making, and every bit worth the wait. Cortez also still have copies of the vinyl edition (though very few) available through their Bandcamp."
With that said, you can indeed purchase it from us through our Bandcamp page.